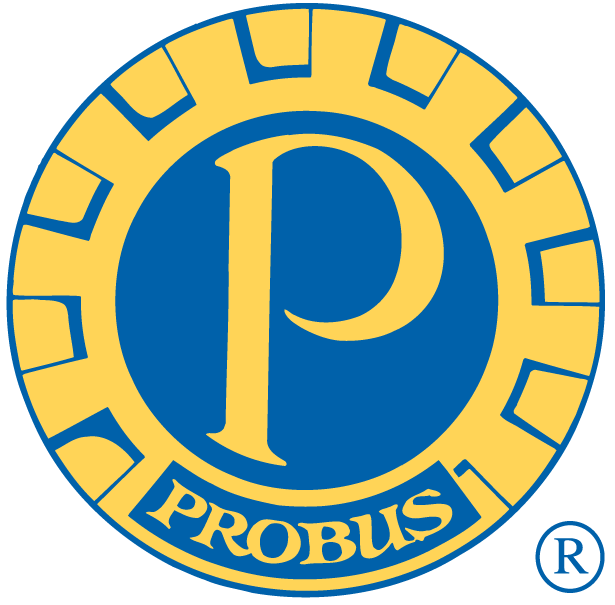 We meet on the 2nd Friday of each month
Lugarno Anglican Church
3a Old Forest Road Lugarno NSW 2210
arrive 9:45am for sign in
10am - 12 noon
​
Probus is an international organisation, its clubs are simple in structure and have no allegiance to church or politics.
​
Our club formed in September 2018, and is a dynamic, diverse group of local retired or semi-retired men and women. We offer a wide range of groups and activities to suit all tastes. New members most welcome. Come along to a meeting, one of our outings or try one of our group activities. No need to join straight away - you can try before you buy!
​
We look forward to welcoming you.
​
Lugarno Probus is committed to reducing waste and recycles whenever possible